Ongoing Projects
Newham Carnival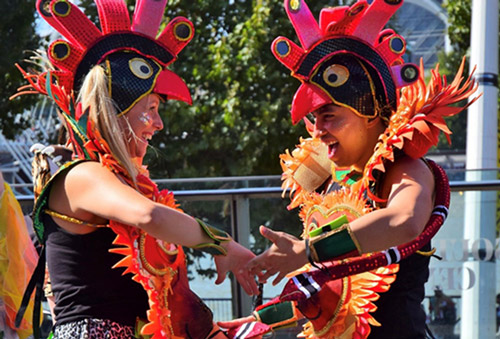 SDC have been working in partnership with Emergency Exit Arts since 2013, and 2018 was no exception, we will be performing with amazing dancers, bespoke made costumes and getting the East London crowd grooving with us.
---
World AIDS week – Restec Dance Platform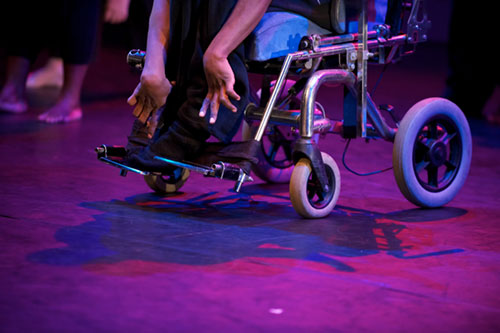 Each year Sardines Dance and their Integrated Youth Group are invited to perform to raise awareness for World AIDS week. In 2011 the Youth Group performed beside Phoenix Dance company, Laban Youth Company and many more, with a dramatic piece 'Contracted' based the consequences and the different ways of of contracting HIV. In 2012 'Don't Forget Me' was unleashed into the world, a dance based on the theme of reminiscing a loved one, where students danced alonside live spoken poetry written by themselves.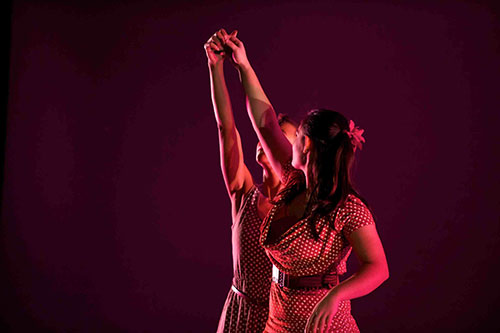 ---
Complete Connection Youth Dance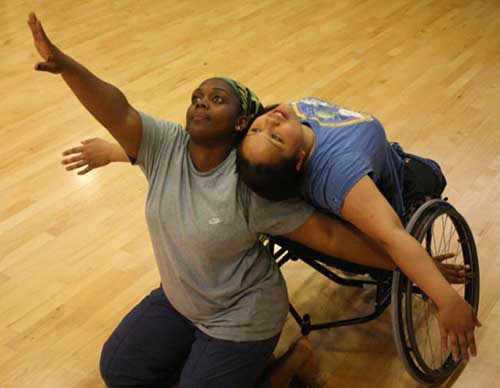 2010 saw the launch of Newham Sixth form College's first Integrated Youth Dance Company artistically led by Sardines Dance Collective. The company includes a wide range of students with varying ability from Entry Level 1 through to A-Level and professional dancer Laura Dajao from Sardines Dance. The participants meet weekly and receive a contemporary technique class alongside learning repertoire and choreography.
Past Projects
Crossing Borders Dance Group
Funded by the London Borough of Waltham Forest and situated at 247 Markhouse, a day centre for adults with severe learning difficulties and disabilities. Sardines Dance work in partnership with Carla Vendramin to offer people with complex needs the opportunity to experience dance and creative movement through classes and informal sharings.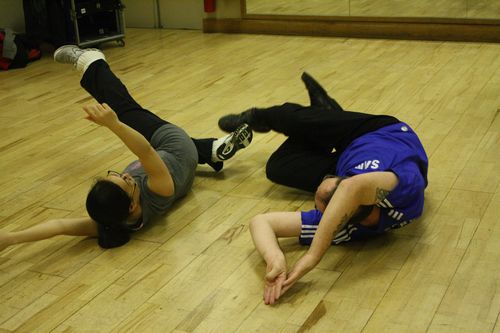 ---
Awake (2009) & Club East (2010)
Intensive one week projects with Newham Sixth form College students, aimed to raise awareness of integrated dance and build confidence in those who have never danced before. The projects involved up to 20 students working with a chosen theme and basic repertoire from MIM, who will provide support for the students to choreograph their own material which will then be performed alongside numerous other dance pieces in the annual NewVIc Dance Collection held at Stratford Circus Performing Arts Centre.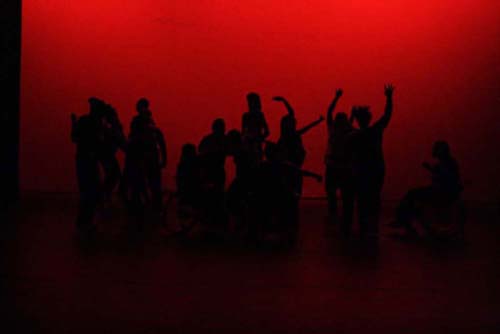 ---
Towards Independence (Entry Level 1)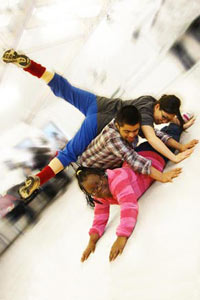 From 2007-2011 T1, Towards Independence / Entry Level 1 students at Newham Sixth form College who all have a disability and learning difficulty, studied and experienced different dance styles ranging from disco and street dance to contemporary and bollywood. They worked with Sardines Dance each year to produce a performance in the annual NewVIc Dance collection performed at Stratford Circus performing arts centre thus creating a DVD in their second year to record their achievements and progress in dance.
International Projects
Moving Asia
Moving Asia is a series of small integrated dance projects bringing access to creativity in Asia from the UK .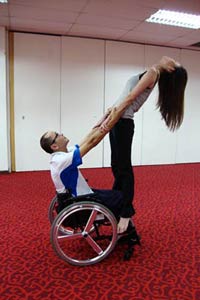 By delivering integrated dance classes and projects for the local community, disabled and non-Disabled Participants of various ages (5-65yrs+), with a focus on those with a disability or learning difficulty looking to dance or get active thus achieving recognition for the importance of each individual's creative potential regardless of ability, age, background, shape and size.
The pilot project was launched in 2011 in Penang, Malaysia. Sardines Dance Collective have chosen this location to kick start the project as this is the home town of the director, Charlene and also there are currently no international dance and disability opportunities and international collaborations of this kind between Malaysia and the UK.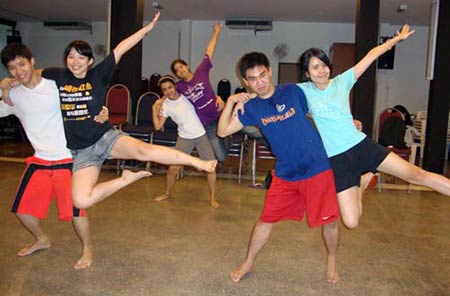 There are also very few dance activities integrating those with disabilities and learning difficulties in Asia, and even fewer educational resources, workshops, training in Penang for people with disabilities.
Moving Asia will be:
Providing access to an opportunity for integrated dance in Asia
Educating the people of Asia in integrated dance and seeing them benefit from our knowledge and expertise
Strengthening the disabled community in Asia through dance by creating more networks and broadening horizons for the disabled community
Embedding best practice through training resident artists in integrated dance, thus creating opportunities for exchanges and leaving a legacy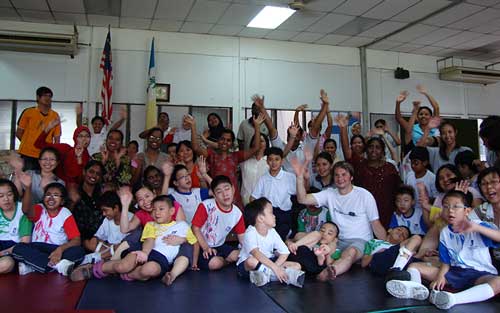 Sardines Dance hope to set up a regular scheme where the company and visiting artists can work with the centres in Penang and throughout Asia to provide training for the participants, local dance artists and schools in integrated and adaptive movement.